Early Stage Alzheimer's Diagnosis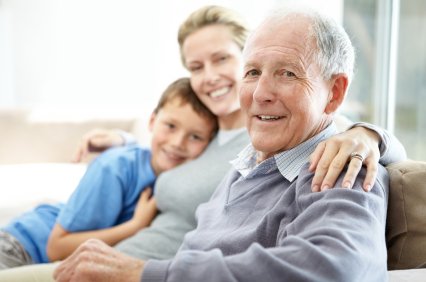 Alzheimer's disease currently affects over 5.5 million Americans and is projected to quadruple by 2050. Currently available therapeutics are only able to slow the progression of Alzheimer's by a few months, are not disease modifying and therefore unable to prevent or reverse the disease.
Alzeca's goal is to develop the best-in-class imaging compound to diagnose Alzheimer's disease at the earliest stages. Early detection of Alzheimer's is critical as disease pathology begins to accumulate 10+ years prior to cognitive onset of the disease. As a result, early detection of Alzheimer's pathology offers the patient an opportunity to take counteractive measures at a point where the disease may still be treatable.
Early and accurate detection of Alzheimer's disease pathology will enable: 1) Drug therapies to be more effective, 2) Improved screening of Alzheimer's patients for drugs under clinical development, and 3) Improved lifestyle planning for patients and family members affected by Alzheimer's.